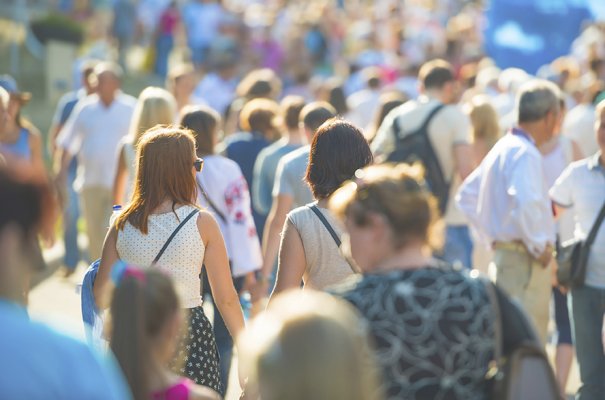 06.05.2019 | Sanna Lauslahti, Managing Director, PIF
New legislation on secondary use of health and social data may attract new investments
The recently adopted Act on the secondary use of health and social data provides a significant leap forward for the Finnish health research environment. This is Pharma Industry Finland PIF's conviction.
The new act defines the ground rules for the secondary use of health and social data in scientific research, innovation and development operations, also setting the timelines for permit and material deliveries.
As a result of the new legislation, it is expected that pharmaceutical companies will increase their research investments in Finland. However, to reach this, the Finnish research environment must also become more predictable and enabling.
The legislation sets a good basis but leaves scope for interpretation, especially as concerns the statement of reasons related to research use. In fact, the practise and interpretation by the data permit authority will be decisive for the attainment of the objectives of the legislation. PIF hopes that the operations are launched in a customer-oriented manner which will encourage research activities.
The Act on the secondary use of social and health data is an important step to improve Finnish competitiveness. What we also need urgently, is the legislation on genomes and an update of the biobank Act, now on hold expecting the start of the new Government period. These step marks will help us gradually towards a smooth research use of our data resources.
Primary use of customer data refers to a situation for which the data was originally stored in the customer or patient registers – for patient care purposes, for example.
Secondary use of customer data means the use of the same information for purposes other than the primary uses, such as healthcare unit management or research.