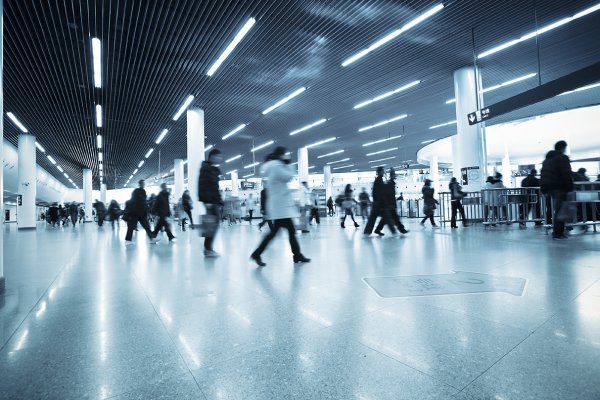 03.05.2019
High-quality care calls for enhanced clinical research
Syöpäsäätiö (Cancer Foundation) and thirty-two other research actors provided the parliamentary groups with their appeal for enhanced medical research.
According to the signatories of the appeal, it is vital that the need to promote the conditions of clinical, i.e., patient-oriented medical research is recorded in the new Government programme.
"Traditionally, Finnish clinical research is of top quality and internationally appreciated and valued. During the past few years, however, it has suffered a decline, even retrogression. Public funding has dropped from 90 million to 20 million in only 20 years. Physicians find it difficult to combine a clinical researcher career with their other work. Besides scarce financial and time resources, there is also a lack of research nurses", Dean Anne Remes of the Faculty of Medicine, Oulu University, lists the difficulties encountered in clinical research.
However, clinical research is the cornerstone of future care. The signatories of the appeal remind that unless we have sufficient and top-level research, it is impossible to maintain the high-quality Finnish healthcare system based on equality. "Today's research is tomorrows care."
The signatories make an appeal to the political decision-makers for a launch of a clinical research development programme.
"There can be a turnaround from the recession of clinical research into a new period of growth and development. However, it does not take place through a touch of the magic wand but we need comprehensive, systematic and persisted work, not only in legislation but also in practice", General Secretary Sakari Karjalainen of the Cancer Foundation points out.
The development programme should focus on at least three themes:
1) developing the regulatory environment to support research and utilisation of its outcomes
2) improving the conditions of clinical research careers, for example, through working hour arrangements
3) increasing and targeting of funding to clinical research
For further information:
Jarmo Wahlfors, Research Director of Syöpäsäätiö, tel. +358 50 410 1456
Sanna Lauslahti, General Manager of PIF, tel. +358 50 512 2380.