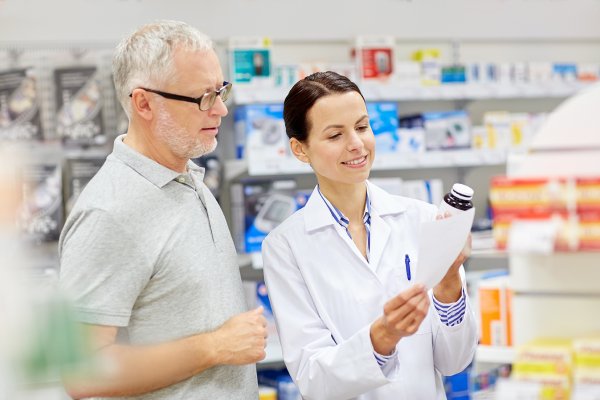 08.04.2019
Medicines account for smaller share of overall healthcare expenses
Even if the total healthcare expenditure has grown, the share accounted by medicines of the overall healthcare expenses has, by no means, grown but decreased from 18 to 15 percent between the years 2008 and 2016. Instead, novel therapies have a clear impact on the total cost of social welfare and healthcare.
This was shown by the survey assigned by Pharma Industry Finland (PIF) where the value generated by pharmacotherapies was assessed from the perspective of both the patient and the overall societal costs. The survey included five example diseases: type II diabetes, infective bowel diseases (IBD), MS, skin melanoma and multiple myeloma.
The reports also show that on a general level, the costs per patient have either gone down (for example, diabetes, IBDs and MS) or grown only slightly (skin melanoma and multiple myeloma) – while mortality has decreased during the same period.
Patients' functional and working capacity has also improved which has major societal cost impacts in terms of invalidity pensions, sickness allowances and benefits payable to the disabled.
When medicines are assessed, the focus tends to be on their direct and immediate impacts (such as the capacity to lower the blood sugar content) even if the medicines also influence the patients' functional and working capacity, and thereby their input in society.
To follow only the direct healthcare expenditure provides an excessively limited view for the assessment of impacts of medicines – what is needed is a simultaneous analysis of the changes attained in the indicators for functional and working capacity costs, such as disability pensions.
At the same time, the healthcare operations require less resources thanks to developed pharmacotherapies and technologies, and the emphasis is increasingly on out-patient care. On the surface, this may look like increased use of medicines but it also means transfer of treatment from the inpatient wards or specialised healthcare to follow-up actions in out-patient care.