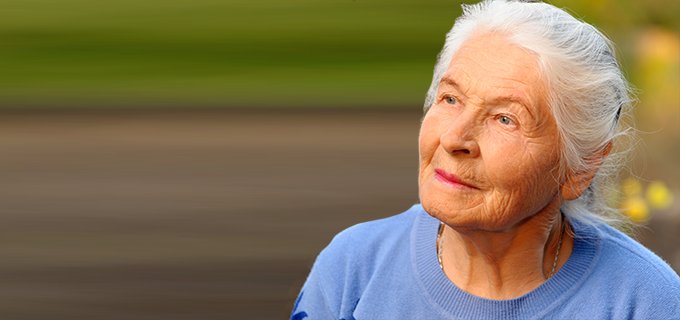 02.05.2019
Pharmaceutical industry's investments in R&D up over six percent in 2018
In 2018, the R&D investments made by the pharmaceutical industry in Finland grew by over six percent. The aggregate investment of the pharmaceutical industry in research and development in 2018 was over 216 million euro, compared to 201 million euro in the previous year.
The increase in investments is shown by the annual investment survey made by Pharma Industry Finland PIF among the actors in the sector.
The foundation of pharmaceutical industry is traditional R&D work – especially clinical research. During the past few years, the so-called register-based research which utilises health data has shown an extremely positive trend.
The number of register-based research projects increased significantly in 2018. Compared to about twenty Finnish projects in 2017, the number of register-based research projects in 2018 was as high as 60. The respective investments in register-based research projects grew from 1.7 million to 4 million euro.
While the number of register-based projects is still small in comparison with clinical trials, they are in a growing international demand. The growth is significant also in Finland, in anticipation of the new act on the secondary use of social and health data which is expected to attract new register-based research investments in Finland.
As many as three out of four respondents of the PIF survey report that the number of their companies' register-based research projects will grow in the two years to come.
"The trend is absolutely correct but Finland has potential for much more. I am convinced that the pharmaceutical industry's R&D investments can be doubled or even tripled. However, this calls for a persistent continuation of the health sector growth strategy work", General Manager Sanna Lauslahti of Pharma Industry Finland PIF points out.
"In Europe, the sector's investments in R&D were 35 billion euro in 2017. The recently adopted Act on secondary use of social and health data has attracted international attention, thereby creating novel possibilities to complement our clinical research projects. Consequently, it is of vital importance to allocate sufficient resources to the implementation of the Act and to ensure that the interpretation of the legislation enables research operations", Lauslahti continues.
Although the R&D investments were over 6 percent up, the overall investments of the pharmaceutical industry showed a slight decrease (-2.7%). In 2017, the sector saw some significant investments in production, translated into a noteworthy increase in other investments last year. In 2018, no corresponding investments were made.
For further information, please contact Managing Director Sanna Lauslahti, +358 50 512 2380.