News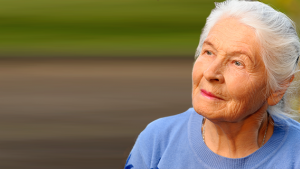 02.05.2019
In 2018, the R&D investments made by the pharmaceutical industry in Finland grew by over six percent. The aggregate investment of the pharmaceutical industry in research and development in 2018 was over 216 million euro, compared to 201 million euro in the previous year.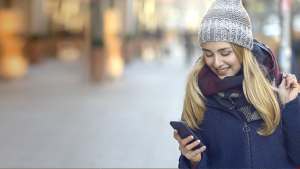 25.04.2019
We in the pharmaceutical industry want to contribute to medical breakthroughs and ensure that they are exploited in the best interest of the patients. During the operating year 2018, we set the step marks for the future and drafted our new strategy for the years 2019-2021.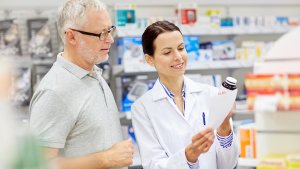 08.04.2019
Even if the total healthcare expenditure has grown, the share accounted by medicines of the overall healthcare expenses has, by no means, grown but decreased from 18 to 15 percent between the years 2008 and 2016. Instead, novel therapies have a clear impact on the total cost of social welfare and healthcare.