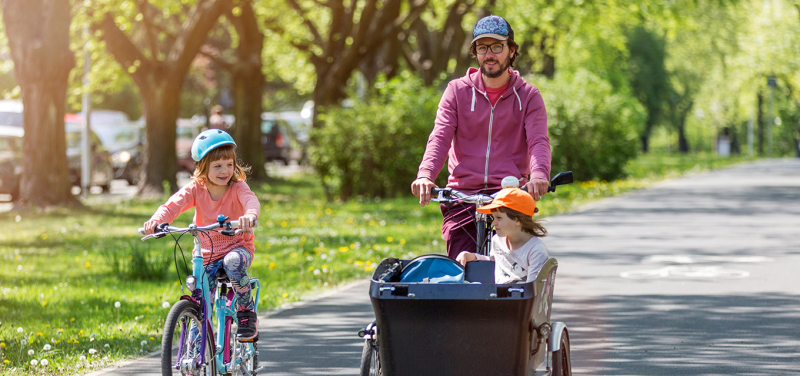 16.06.2022
Finland provides a good ecosystem for life science industry
We need to continue proving the ecosystem in order to stay competitiveness. Finland is a country with high-quality health and social care system, strong startup ecosystem and population with very positive attitude towards medical research. There is still hidden value to be captured.
To improve the health and wellbeing of Finnish citizens, attract new foreign direct investments and to accelerate R&D activities recently published report suggests:
Finland Government should systematically increase the investments in the Life science ecosystem's competitiveness.
Life science companies are urged to engage and co-design shared missions with new social and health care system and with other stakeholders in the ecosystem.
Finland needs to pioneer new innovative ways – such as new forms of PPP partnerships and mission & outcomes-based initiatives.
Finland must have clear strategic spearheads that ensure broad value creation and economic growth.
Pharmaceutical research foundation funded the report "Guidelines for Finland – Sustainable Growth from Life Science Industries". The report was conducted by Gesund Partners and you will find the full report in Finnish here and English summary here.