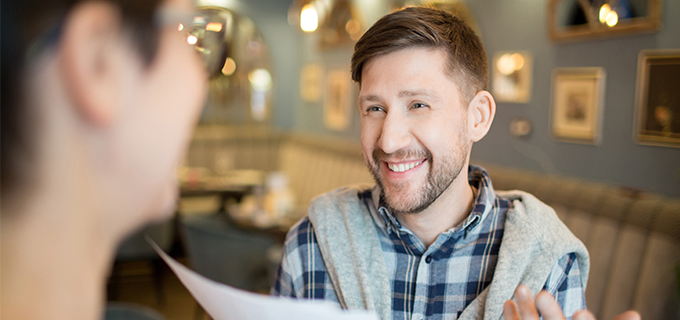 08.02.2021
Information about vaccines and the COVID-19 situation in Finland
COVID-19 affects us all and like many across Europe, we are still counting the devastating human and economic cost of this pandemic. We share the desire to get safe and effective vaccines to as many people as possible, as quickly as possible.
We have gathered main information sources about the COVID-19 situation in Finland. On the list below you can find reliable information about the coronavirus and vaccines.
The Finnish Institute for Health and Welfare (THL) is a Finnish expert agency that provides reliable information on health and welfare for decisionmaking and activities in the field. THL develops the national vaccination programme, monitors and assesses the population level effects of vaccines, and distributes the vaccines of the national programme to municipalities.
The Finnish Medicines Agency Fimea oversees and develops the pharmaceutical sector. Fimea controls that the medicinal products that are marketed and used in Finland comply with the requirements for efficacy, safety and quality. Fimea also regulates medical devices, blood and tissue products and biobanks. Fimea operates as a part of the European medicines regulatory network.
The Government set up a COVID-19 coordination group in February. The group initially consisted of the Permanent Secretaries and Heads of Preparedness of the ministries responsible for handling the COVID-19 situation (the Ministry of Social Affairs and Health, the Ministry of Economic Affairs and Employment, the Ministry for Foreign Affairs, the Ministry of Finance and the Ministry of Transport and Communications).
The Pharmaceutical Information Centre has created the Rokotustieto.fi as a part of Reliable information on vaccines -project in cooperation with industry's actors and experts. The Rokotustieto.fi service is produced in cooperation between non-profit organisations (third sector) and businesses (private sector).