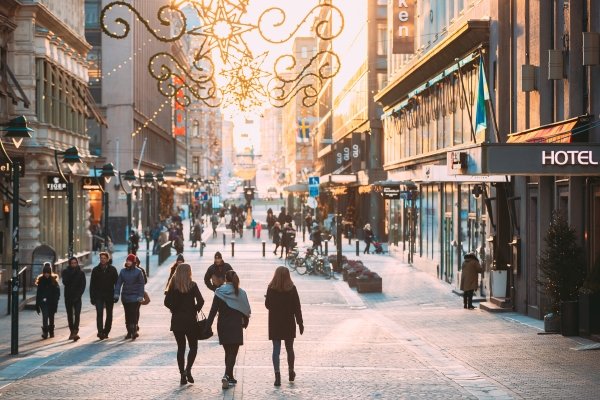 17.12.2020
Nanoform as a new member of PIF
Nanoform, an innovative nanoparticle medicine enabling company based in Helsinki, has been accepted as a new member of Pharma Industry Finland (PIF) by the Board of our association.
Nanoform aims to increase the number of lead compounds progressing into clinical development by increasing the rate of dissolution and improving bioavailability through its unique nanoforming services. The company's goal is to enable new drugs to rapidly reach the patients who need them globally.
Edward Hæggström, Nanoform CEO, said: "We are delighted to join PIF and are looking forward to assisting them with their efforts to advance the health sector in Finland and internationally. One of our key aims is to improve the quality of patients' lives and this partnership provides the opportunity to help us do that. "
"We warmly welcome our new member to the PIF Family. We are happy that our family is growing and with these kind of innovative companies. Research and innovation form the basis of all activities of the research-based pharmaceutical industry. There is plenty of work to do in this area to find more effective treatments for the patients and medical care to those diseases that cannot be cured yet", tells Managing Director Sanna Lauslahti, from Pharma Industry Finland.
Additional details
Sanna Lauslahti, Lääketeollisuus ry, sanna.lauslahti@pif.fi, p. +358 50 512 2380
Peter Hänninen, Nanoform, peter.hanninen@nanoform.com