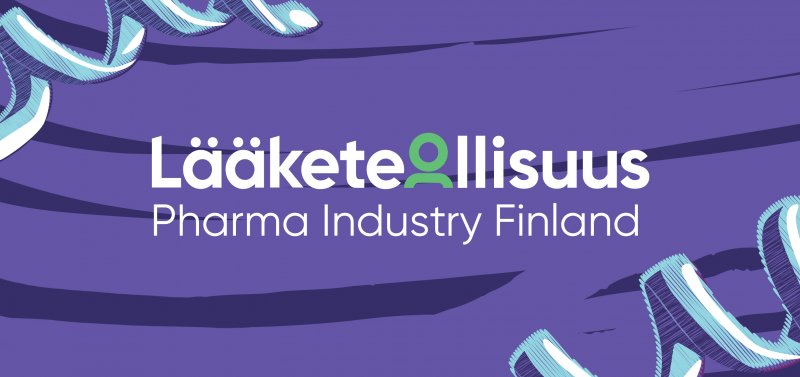 02.05.2022
PIF's new organisation as from 1 May 2022
Our association has started on 1 May with a new organization that has been built in line with our strategy.
Tiina Aitlahti started as Director, Pharmaceutical Care and Services and Nadia Tamminen as Director, Research and Innovations. Both new Directors are long-term employees of the association. Tiina has worked as a Legal Counsel at the association and Nadia as a Senior Advisor.
The responsibility area of Petra Tirkkonen, PIF's previous Communications Director, will also be expanded and she started as Director, Comminications, Sustainability and Public Affairs. In the future, she will also be increasingly in charge for the responsibility issues.
Sirpa Rinta, our long-time Director, Pharmaceutical Policy, will retire in the summer and continue as PIF's Chief Specialist until the end of June.
Our association has also strengthened its resources with new experts.
With this strong team of experts, we want to ensure that our association has the best possible expertise in the future in the areas related to pharmaceutical care and the Health Sector Growth Strategy. We work for the benefit of the Finnish patients so that everyone has equal access to the most effective medical treatments.
More information
Sanna Lauslahti, Managing Director, Tel. +358 50 512 2380