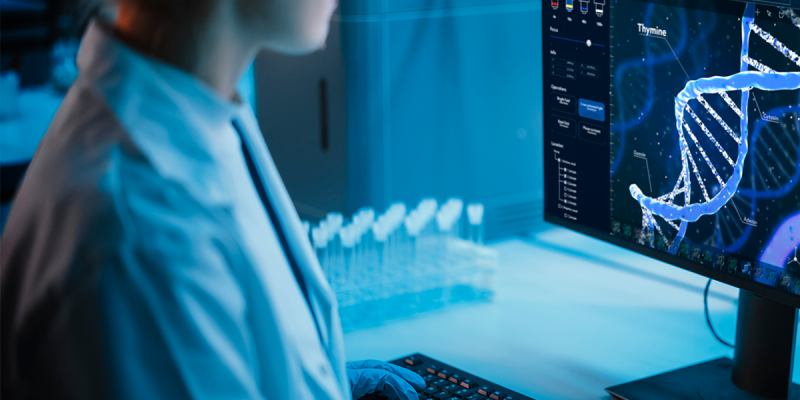 03.05.2023
The pharma industry investments continued to grow in Finland last year
The results of our annual investment survey have been published.
The total investments increased to EUR 380 million in 2022, which is 6% more than in the previous year. The R&D investments was EUR 263 million (+12%) in total and a significant part comes from clinical trials. The pharma companies invested in register studies approximately EUR 3.6 million, which was 16% more than in the previous year. The number of personnel also continued to grow steadily: the sector employs around 6100 experts in Finland.

The investments in production, on the other hand, declined after a few years of growth. Approximately EUR 112 million was invested in production in 2022, which was 12% less than in the previous year. The slight decline was anticipated, as quite significant production investments have been made in Finland in previous years.

According to the survey, the pharma companies expect growth in investments. For the coming two years, the growth is estimated to be around EUR 75 million per year. Although Finland's competitiveness has improved for example with the Health Sector Growth Strategy, the development of the operating environment must be continued. The incoming Government must strengthen the prerequisites for growth in the health sector through its actions.

The results of the investment survey can be found on our website.