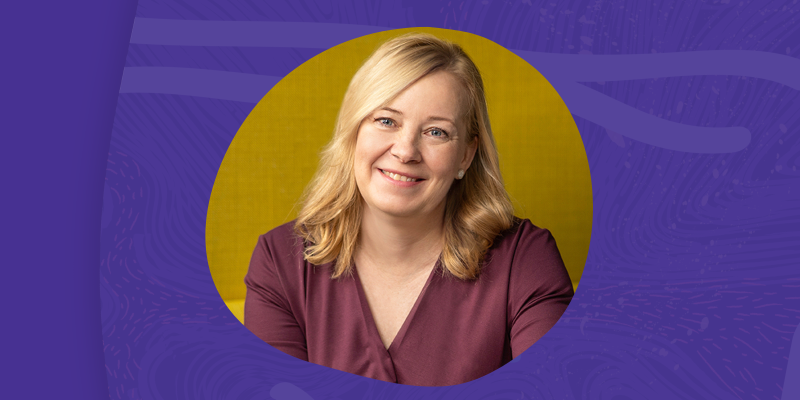 02.06.2023 | Sanna Aunesluoma, Managing Director
The reform of the EU pharmaceutical legislation threatens to weaken patients' access to new medical treatments
Finland must actively influence the legislative reform and ensure sufficient incentives for pharmaceutical research in Europe.
The European Commission published its proposal to reform the EU pharmaceutical legislation in April. If implemented as it is now, the reform will significantly weaken the incentives for pharmaceutical research and thus the rapid availability of pharmaceutical care throughout the EU.

Research into new medical treatments must have clear and predictable incentives. The Commission's proposal is weakening and fragmenting the incentives. Among other things, the incentives are proposed to be tied to the decisions of the individual Member States, which makes them unpredictable.

However, the new incentives for the development of much-needed antimicrobials are welcome.

A significant part of international pharmaceutical research is already moving from Europe to the United States and China. Every effort must be made to prevent this trend and to reform the pharmaceutical legislation in such a way that it will support Europe's position as a global leader in medical innovation, and not to weaken it further.

It is important that the Member States and the European Parliament, to which the legislative package is now being transferred for discussion, will modify the proposal. The place where research and development of new medicines takes place is of great importance for European patients. If the deterioration of the investment environment will drive research away from Europe, it is the patient who suffers first and foremost, because where research is carried out, the patients will have the quickest access to the new treatment opportunities. Research brings hope for recovery also to those whose do not have any treatment for their diseases yet.

In addition, the EU countries benefit from investment in research in terms of new jobs, tax revenues and increased human capital.

A positive attitude towards innovation in Europe would also support Finland's economic growth

Strong European research and product development will also be for the benefit of Finland and Finnish patients. It would be important for Finland to rank among the countries that encourage innovation. In 2023, the pharmaceutical industry has invested approximately EUR 380 million in Finland, of which EUR 263 million in RDI activities.

Over the past few years, pharmaceutical companies' investments in Finland have increased by as much as EUR 150 million. The companies have also predicted that they will invest another EUR 150 million in the coming years. If the pharmaceutical companies will reduce their investments in Europe, our favourable growth prospects will be jeopardised. Finland cannot afford that in this economic situation.