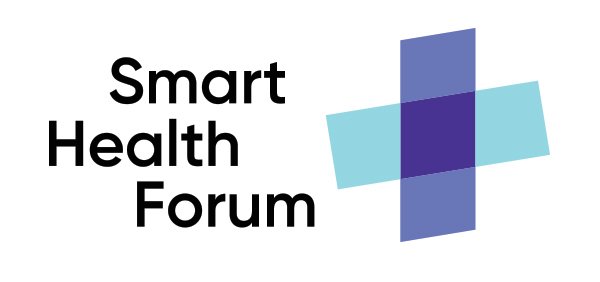 18.10.2019 | Emma Hannonen, Senior Advisor, Pharma Industry Finland
Smart Health Forum in the European Parliament
PIF organized on Tuesday 15th October the Smart Health Forum in the European Parliament in Brussels. The event was organized together with the Swedish and Danish associations as well as with EK (Confederation of Finnish Industries) and EFPIA.
The Commission keynote speakers Director-General of DG CONNECT Roberto Viola and Director from DG GROW Carlo Pettinelli spoke about the Commission plan on Smart Health.
Member of the European Parliament Henna Virkkunen used the Finnish Health Sector Growth Strategy as a good example for the European Smart Health discussion. The CEO of LIF Denmark Ida Sofie Jenssen also raised the Danish Life Science Strategy as a benchmark.
Please find the full agenda and the speakers of the event here.